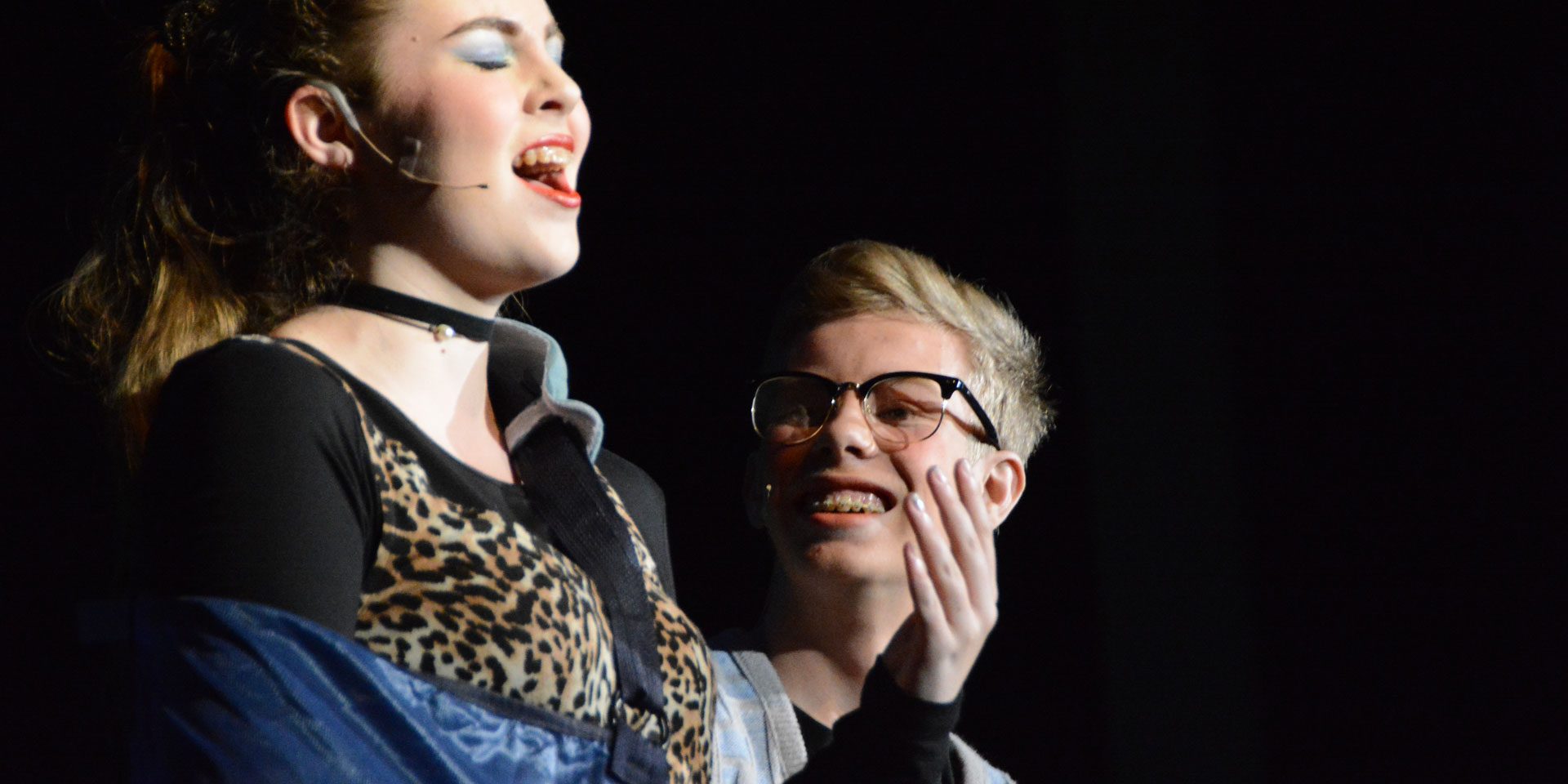 Archive – Spring Trip 2015
Dear Choral Parents and Students,
I am excited to announce that our Spring Trip this year will be to Nashville, TN. If we have enough student interest, we will travel April 16 thru April 19, 2015. We are doing a joint trip this year with Oakton High School's Choral Department. We have done this trip together in the past and it was a wonderful experience!
There was a Spring Trip Interest Meeting: Monday, October 20.
We covered the itinerary, payment schedule, contract and answered any questions. Those interested in Chaperoning should attend and/or let Mrs. Gigliotti know by November 7. Chaperones go at half price. It is critical that we have all deposits and contracts for those participating by Friday, November 7th.

The working itinerary is linked below. We will be visiting Vanderbilt University and participating in a choral workshop there with their school of music professors.

In addition, you will see that we will engage in many cultural and musical activities throughout the weekend including a recording session at RCA studios and a backstage tour of the Grand Ole Opry prior to the live show. We will leave South Lakes High School on Thursday morning, April 16th and travel to Nashville via charter bus.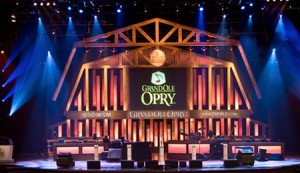 We will leave Nashville on Sunday morning and drive back to Virginia, arriving back at South Lakes around midnight. The school has approved this class absence as long as students plan ahead and complete all 3rd quarter assignments before departing on April 16th , which is the 2 hour early release day. This will be the only school day students would miss.
Transportation, workshop fees, tickets to events, most meals, night security, and lodging will be provided as part of the trip package. The cost will vary slightly depending on the total number of participants. The trip is estimated to cost between $750 -$800 per student. The more students that participate, the less the trip will cost per student.
Payments will be divided into small installments throughout the year: November, January and March. The Choral department will sponsor at least two optional student fundraisers to help offset the cost of the trip. Students will be able to fund-raise directly through the Scrip program for their own trip costs. Students in need can also apply for a limited number half tuition scholarships which will be funded by the PCA.
Sincerely,
Rita Gigliotti, SLHS Choral Director
*Should there not be enough students to meet the minimum number required for the trip, money will be fully refunded.
* A hard copy of this letter and itinerary was passed out in classes to students this week.
Scholarship Application 2015
SLHS Spring Trip 2015 Contract – Chaperones
SLHS Spring Trip 2015 Contract – Students
Working Tour Schedule – Nashville – Apr 2015 (as of 2 February 2015)
Latest Forms
The latest forms are listed below. Please bring them to the mandatory Spring Trip Meeting Wednesday night (3/25/15).
Cover Letter containing general info and list of forms needed (Numbered below)
Chaperones, please complete the Chaperone Information form too.