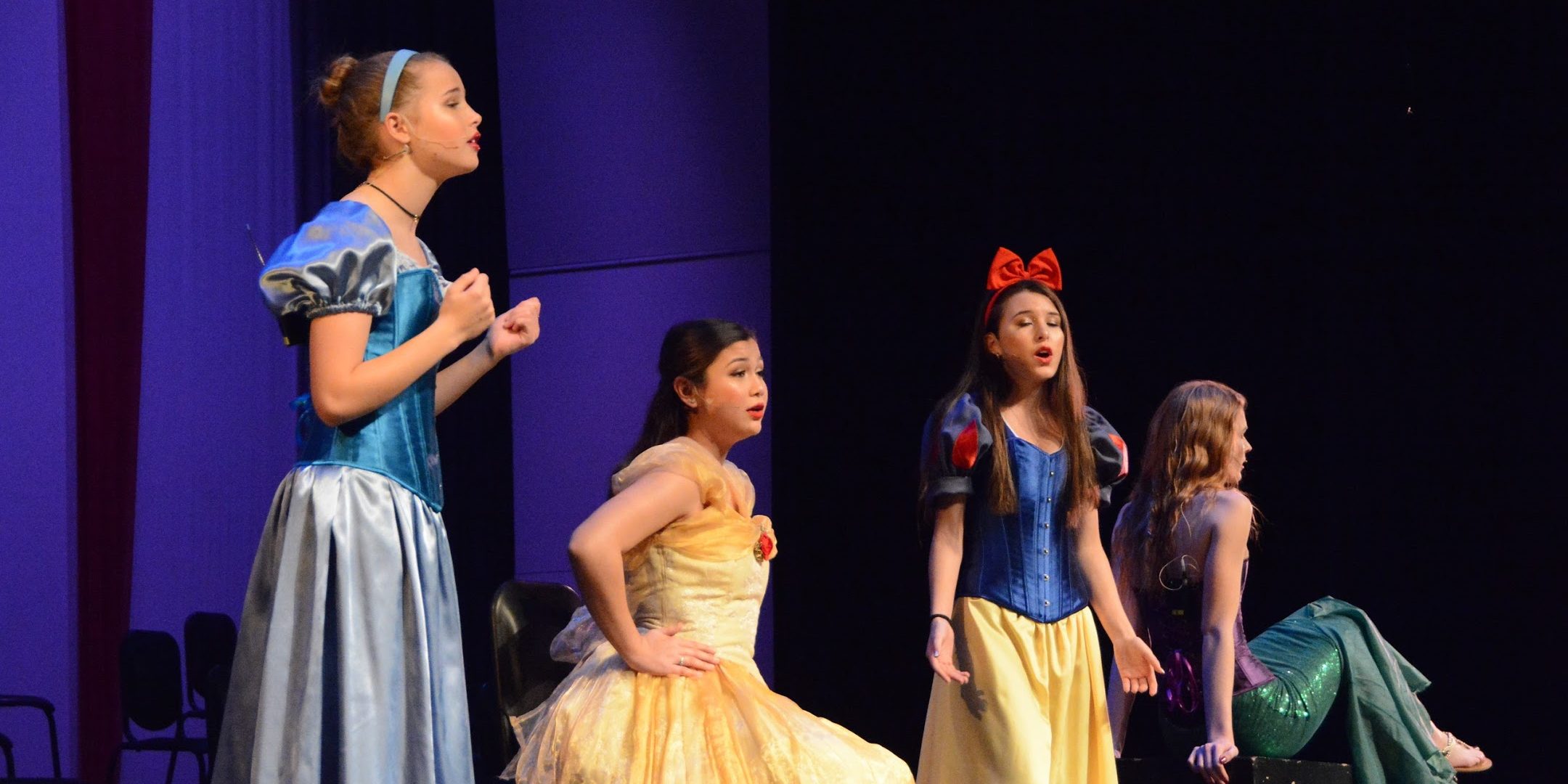 We would like to thank our corporate sponsors for their generous donations to South Lakes Chorus!  With your help, we are able to provide superior opportunities in the performing arts to South Lakes' chorus students.
Please visit our sponsors and thank them for supporting South Lakes Chorus!
Ready to become a sponsor?
With your support we can all make beautiful music and enrich our South Lakes students.