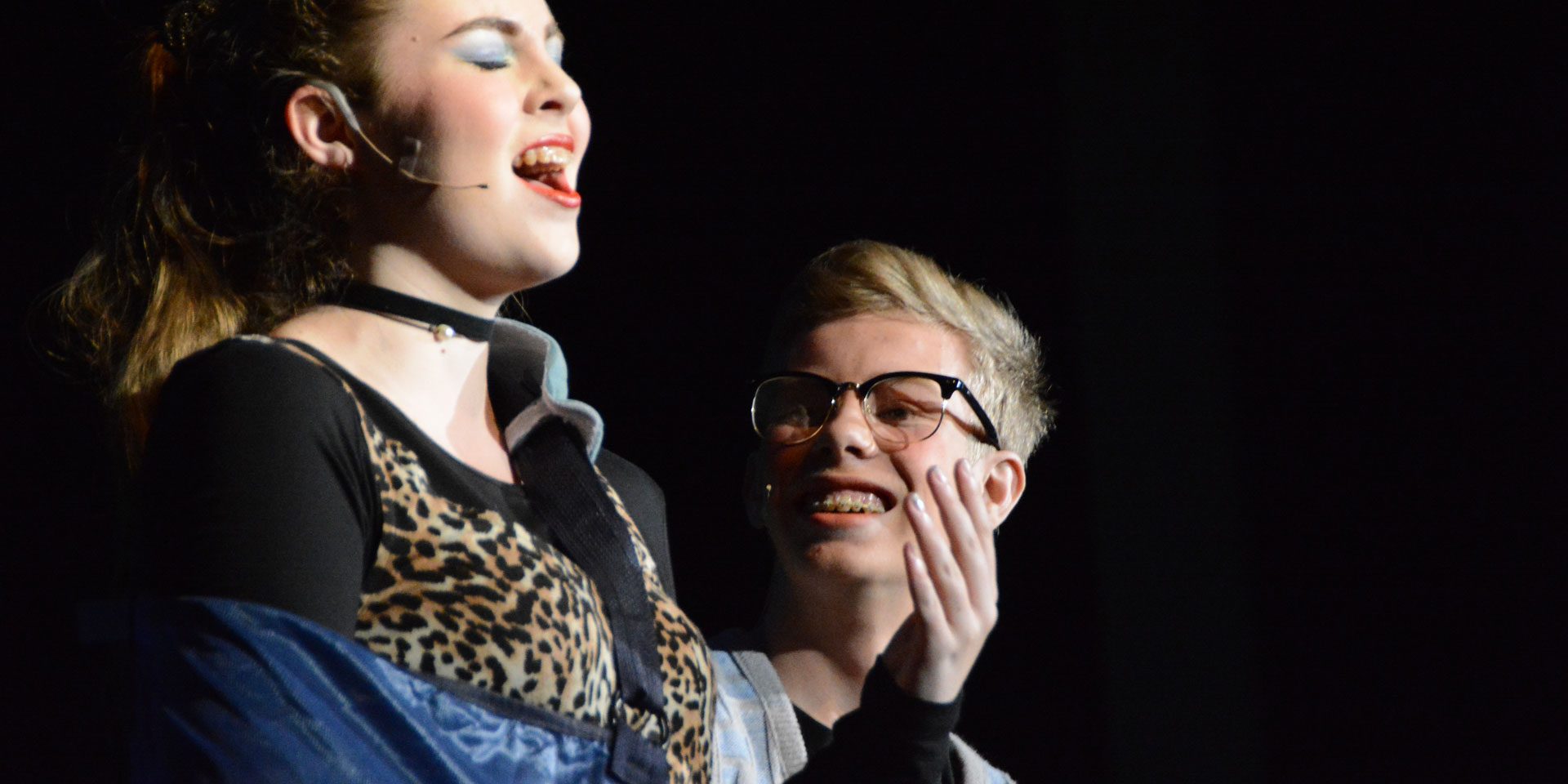 With the return from Covid over the past year, please stay tuned for any updates.
Purpose
The main purpose of the Spring Trip is to perform and/or compete at various venues in the United States. Choral students look forward to this opportunity each year as it builds camaraderie, morale, and pride within the program. The trip usually occurs in April after Spring Break. Students miss no more than 2 days of school. The cost of the trip depends on the number of students participating (the more who participate, the lower the cost per student), the location (NYC and Disney are generally more expensive), and travel accommodations (air, or ground). Generally the trip is between $600 and $1300 depending on these variables. Every other year we participate in a music festival competition. The music festival enables the school to compete with other schools from around the country and be evaluated on a national scale. The ratings and awards provide the schools and the music director an idea of how well the music program is doing. On the years we don't compete, we usually visit a university music program and do a tour performance in the city we are visiting and/or at the university. The Spring trip is not purely work though! The students always know that there is a large measure of fun attached to it and it is meant to be the biggest reward for all their hard work of the school year. The itinerary is packed with sight-seeing, amusements, and at least one musical event for enjoyment.
2019-2020 Destination – Disney
It's not quite spring, but it will feel like it when our chorus heads to Walt Disney World in Florida in December 2019!  We will be departing on Wednesday, December 4, 2019  and returning on Saturday, December 7, 2019.
We are excited for this amazing opportunity to go to Walt Disney World and sing in the Candlelight Processional at Epcot AND/OR attend other performance/workshop opportunities!
This trip is OPTIONAL.
The $1050 total price for students on the contract is the maximum price, this is higher than we expect the final price will be.
For more information check out the following links:
For any questions, please email trips@southlakeschorus.org
---
2019 Destination – New York City
The SLHS Advanced Chorus Groups (Bella Voce, Select Treble, and Chamber Singers) have been given the honor of an invitation to sing in NYC at Carnegie Hall!
Here are the trip details:
4 night/5 day (March 14-18) spring trip to NYC
Rehearsals, adjudication, and performance at Carnegie Hall with famous conductors,
1-2 Broadway Shows and the opportunity learn the music and choreography with the cast before the shows
Sight seeing options TBD. May include the 9-11 memorial, Top of the Rock, Chinatown, Lincoln Center, Central Park, Shopping, etc.
Charter bus transportation and Hotel
The total cost will be around $750-$850 per person. There will be some scholarships available and fundraising opportunities to help raise the money. Payment will be due in installments every 2-3 months.
The choral department can only take this trip if all of the kids in an ensemble are able to participate. Please respond to this survey ASAP with your best guess as to whether or not your child would participate so that we can gauge whether or not to continue planning for this exciting opportunity!
---
2016 Destination – Disney World
Our 2016 Spring Chorus Trip will be to Walt Disney World in Orlando, Florida!
2015 Destination – Nashville, Tennessee
We traveled April 16 through April 19, 2015. We visited Vanderbilt University and participated in a choral workshop there with their school of music professors. In addition, we engaged in many cultural and musical activities throughout the weekend including a recording session at RCA studios and a backstage tour of the Grand Ole Opry prior to the live show. We left South Lakes High School on Thursday morning, April 16th and traveled to Nashville via charter bus.  We left Nashville on Sunday morning and drove back to Virginia, arriving back at South Lakes around midnight.
2014 Destination – New York City
We left South Lakes High School on Thursday morning, April 3rd and traveled to NYC via charter bus.  We spent Thursday, Friday, and Saturday participating in a Broadway Workshop, seeing 2 Broadway productions and visiting attractions throughout the city including: Rockefeller Center, Radio City Music Hall, the 9/11 Memorial and many stops along the way.  We left New York Saturday evening and drove back to Virginia, arriving back at South Lakes late that night.
2013 Destination – Charleston, South Carolina
In 2013, we traveled to Charleston, SC. The itinerary included a campus visit to the University of South Carolina, Choral performances in one of Charleston's finest concert halls, a Choral clinic with the Choral Director of USC, along with sight-seeing attractions in Charleston, and even a day in Savannah and a trip to the beach! We traveled with our Orchestra and Guitar programs.
2012 Destination – Disney World