J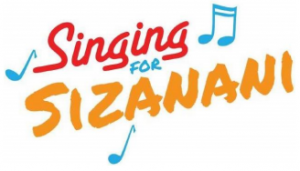 oin South Lakes Chorus as they sing to support Global Camps Africa, a Reston 501(c)(3) non-profit who work to improve the lives of children affected by HIV/AIDS in South Africa.
The Concert is FREE, but donations to support our cause will be collected throughout the evening. Your support is greatly appreciated!
South Lakes HS, Little Theater
October 22 at 7pm
Visit www.globalcampsafrica.org for more information.