Spring Trip 2016 – Walt Disney World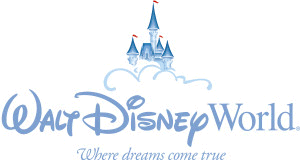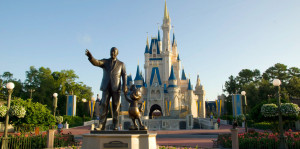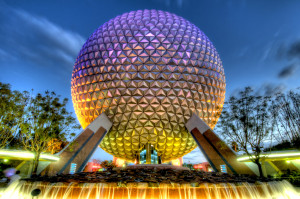 Our 2016 Spring Chorus Trip was to Walt Disney World in Orlando, Florida!
Trip overview:
Travel Dates:

April 20 (leaving after school) through April 24, 2016
This is the end of 3rd quarter so students will only miss the last day of the quarter.
Estimated Trip Cost:

$1300-$1400
Included in cost:

Hotel – 5 nights, 4 days
4 day Disney Hopper Pass
4 Breakfasts, 4 meal coupons for Disney Parks
Airfare
Ground Transportation (coach buses)
Night Security at Hotel
Festival Disney or other Music enrichment workshop/performance
Deposits & Commitment

Because we are flying:

Every students will need a state issued ID or passport to send forward for airline tickets. School ID cards will not be accepted. DMV can provide information on this: http://www.dmv.org/id-cards.php
Deposits will be due October 1. Once airline tickets are purchased in the early fall, your participation is locked in. There will not be the flexibility to replace students. Students need to be sure they can fulfill the commitment of going on the trip.
Travel insurance is available for purchase.
Best ways to fundraise: ShopWithScrip
The Parents for Choral Arts Booster Organization offers the rebate ShopWithScrip program to help students offset their Spring Trip cost. You can start using this program today. The first order is going to be placed Monday, Sep. 23. Please see the attached schedule and information regarding the program. Subsequent orders will be placed roughly every other Monday, (see schedule) with the scrip cards ready to be picked up by that Friday.
Visit our ShopWithScrip page or contact Heather (Spring Trip Chair) or Micki Moravitz (Scrip Chair) for more information on this program.
Heather: heatherlyoung@verizon.net
Micki: moravitzcentral@aol.com
The Parents for Choral Arts Booster Organization will offer the Allison Scheler Memorial Scholarships again for the 2016 Spring Trip. Applications will be available on the Chorus website in the Fall.
Spring Trip Documents and Forms
WDW Chaperone Spring Trip Contract 2016
WDW Spring trip Student Scholarship Form 2016
WDW Student travel contract Form 2016