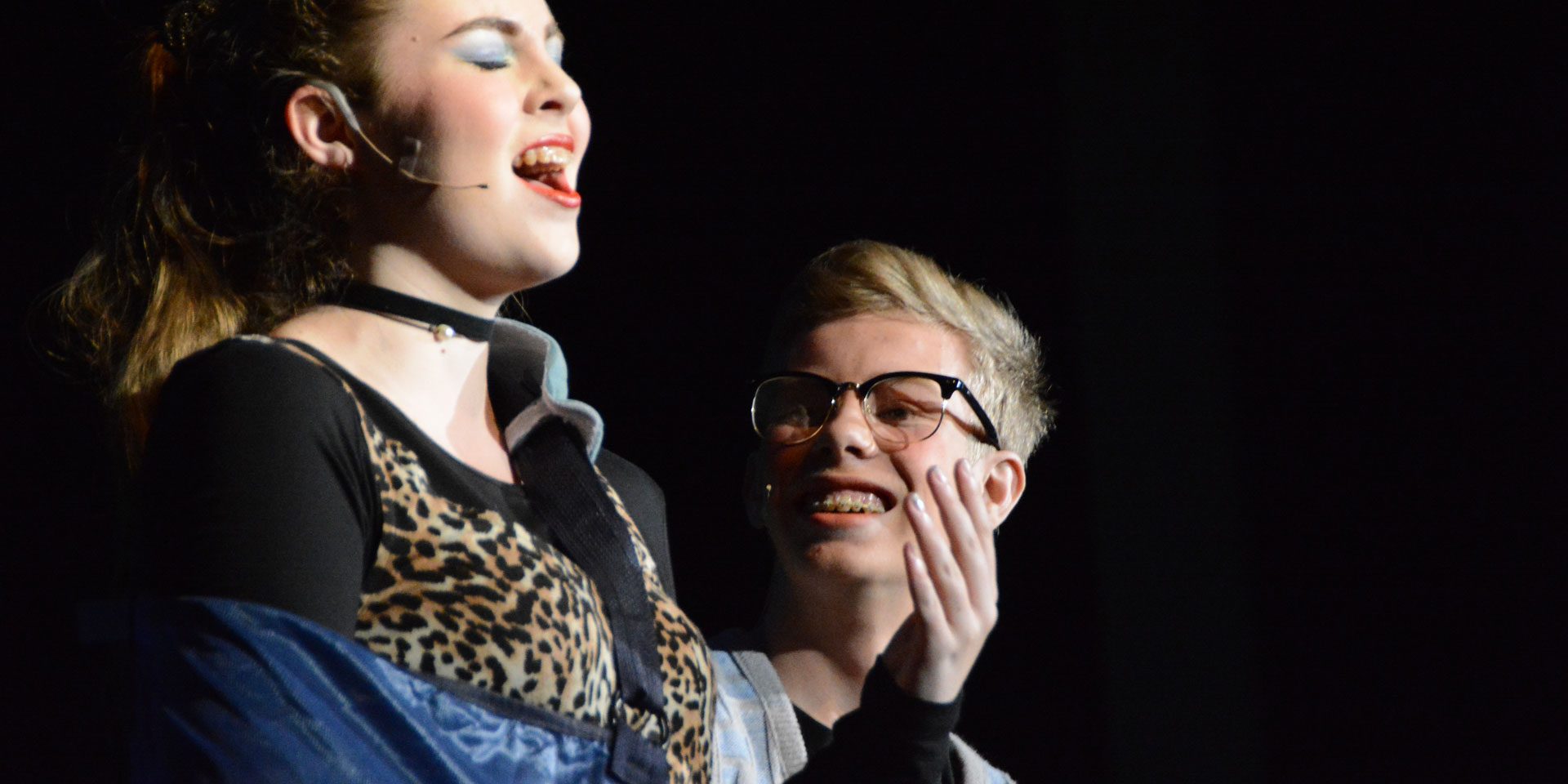 Seahawk Chorus Virtual Trivia Nights
Join us for our monthly Chorus Virtual Trivia Nights presented by Mainstages. The Trivia Nights will be held at 7:30 PM on:
Friday, January 15
Friday, February 19
The cost is $25 per family or participating group. The event is a fundraiser for the PCA with proceeds benefiting the chorus program.
---
Here's how it works:
Start by Registering Here
On the day of the event, the person who registered will receive an email with a Zoom link
Families/groups will gather and log in
Mainstages will host the event via zoom
One person will type in the answer into the zoom chat
A winner will be crowned!
Our Virtual Trivia Night is perfect for groups who love a little friendly competition and an all-around good time, mainstages Virtual Trivia Nights connect people far and wide via common interests. Our resident trivia expert will come up with categories and topics based on the interests of your students and the broader school community. From pop music to Disney to All Things '00s, we've got you covered!
mainstages Virtual Programs and Performances feature engaging hosts, fun games, and wacky characters that go beyond your typical virtual experience! Each virtual performance is designed to feel like a television show that viewers get to participate in from their homes. Whether you are there to play, or there to watch old friends and new ones have fun, everyone will leave feeling the warmth of their shared community!
mainstages is an educational theater company for children. For the last ten years, mainstages has run theater classes and produced at sleep-away and day camps across the nation. Since April, it has provided interactive virtual programs and entertainment through platforms such as Zoom. With a network of talented Performers nationwide, mainstages is uniquely positioned to deliver unique theatrical programs and fun social experiences that so many people need right now.  Learn more at https://www.mainstages.com/virtual/