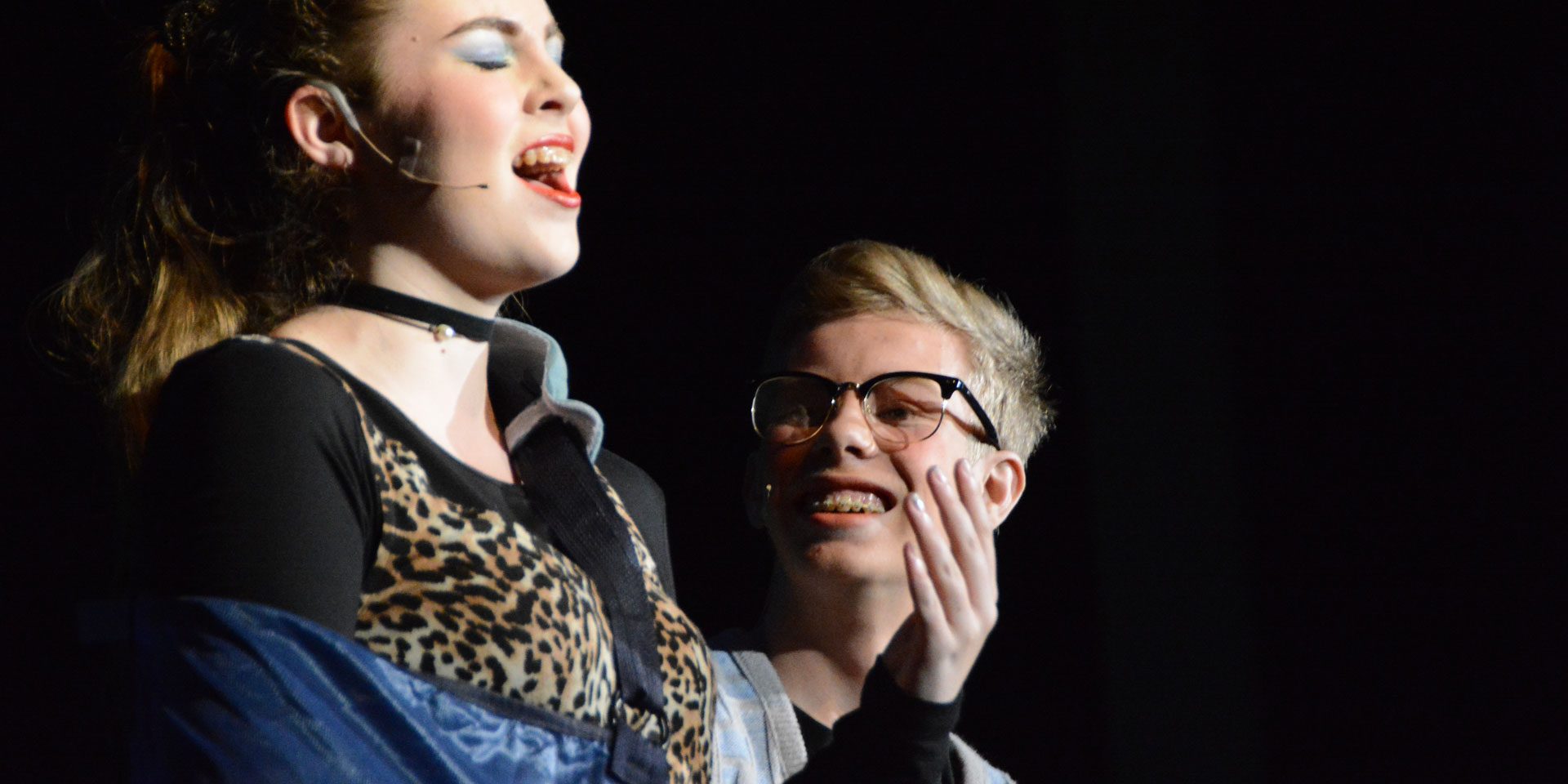 A Special Virtual Choir Opportunity for SLHS Pyramid Elementary, Middle and High School Families
We are excited to offer the South Lakes Pyramid Chorus for 2020. With distance learning in effect due to the Covid-19 crisis, we are excited to offer a virtual choir opportunity for our pyramid choral arts students.
The elementary, middle and high school choir directors in the SLHS Pyramid are excited to announce that all pyramid choir singers are invited to participate in the first SLHS Pyramid Virtual Choir! We will sing Give us Hope by renowned choral composer, Jim Papoulis.
Please complete the form below to register your student for our Virtual Pyramid Choir.