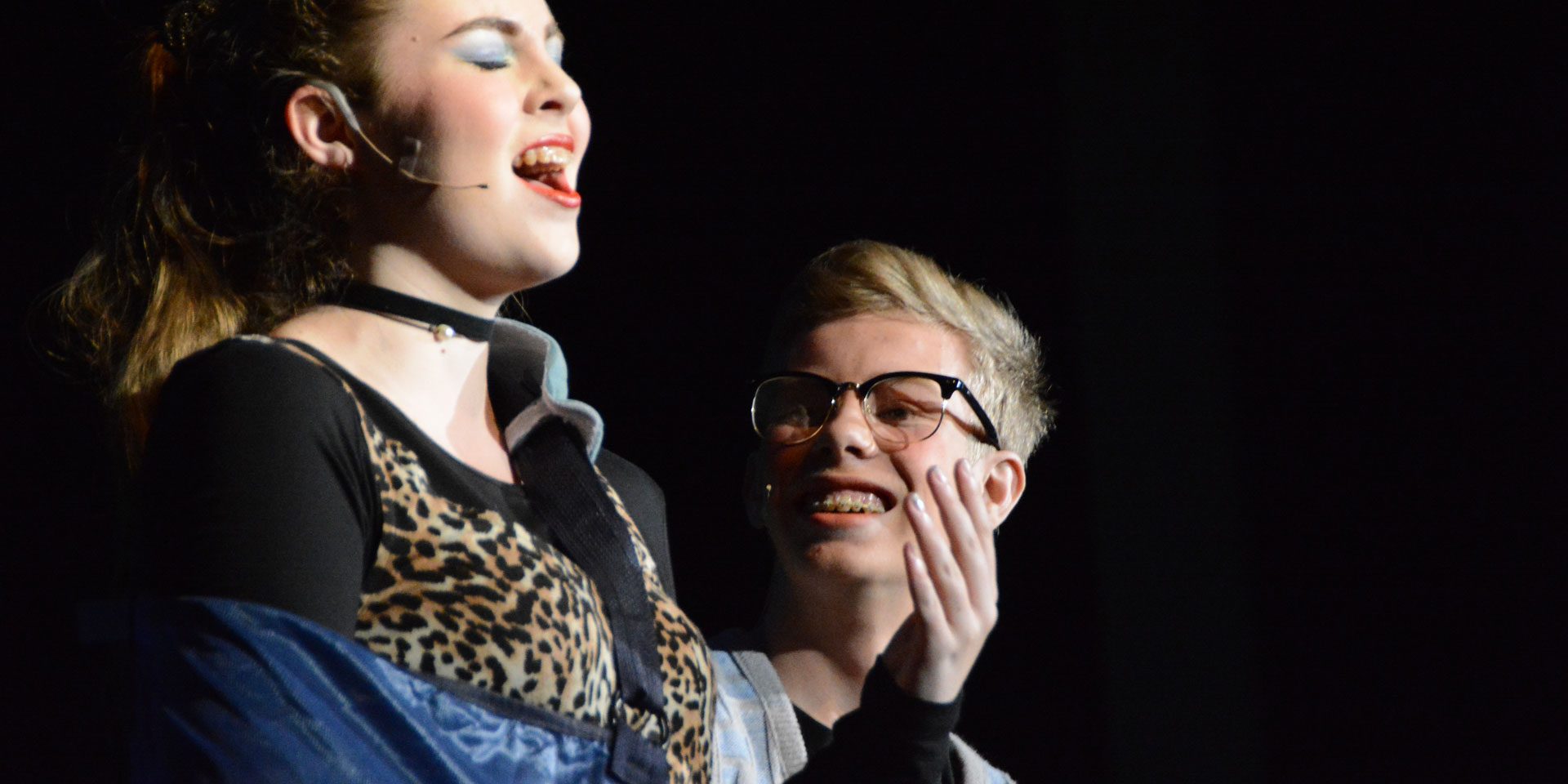 ShopWithScrip Fundraising Program

Shop with Scrip!!!!
Shop with Scrip is a South Lakes Chorus Fundraiser available year round. Scrip offers gift cards and egift cards from over 750 retailers. Rebates are given by Scrip for each purchase and go into your child's account to help offset the cost of the spring trip. It is a great way to earn money by buying gift cards for stores you shop at all the time or for special occasions! Unused earnings carryover and can be used for a future trip, so start earning, now! To really boost the earnings, consider using gift cards from Scrip for air travel or home improvement. Also, some retailers offer bigger rebates than others. LL Bean and Bath & Body Works currently offer a 17% rebate!
Browse the 750+ retailers available on Scrip at:
https://shop.shopwithscrip.com/Shop/Product/Browse
To Register for Scrip
Go to: ShopWithScrip.com and select Join a Program
Enter Enrollment Code: LEA2CDCF17977
Fill out the registration information. Under Step 3, there is a place for Student Name. Please enter the name of the singer getting the earnings. If you have more than one singer, you can enter multiple names. If you prefer the earnings benefit PCA, you may enter PCA in the Student Name field.
If you have an account used in past years, it should still be active. Please update the Student Name and Presto Pay information, if necessary.
Scrip Orders
Orders for Scrip are made online by each participant. Orders can be placed for physical cards or egift cards. Orders for physical cards will be combined by the coordinator and submitted to Scrip, usually on a bi-weekly basis. The orders are due by noon on Friday and cards will be sent home with your child on the following Thursday or Friday. Alternatively, they can be picked up in the Chorus room on the Thursday following the order. Arrangements can be made with the coordinator to pick up large orders, directly, so there is no confusion or loss. The coordinator or chorus department is not responsible for scrip orders once they have been delivered to the Chorus Scrip Box.
Scrip Ordering Calendar
Orders for physical cards are due by noon on the following dates:
2019: 9/13, 9/27, 10/11, 10/25, 11/8, 11/22, 12/6
2020: 1/10, 1/24, 2/7, 2/21, 3/6, 3/20, 4/3, 4/17, 5/8, 5/22
To learn all you need to know about placing orders with Scrip, go to: https://shop.shopwithscrip.com/N2Upload/Family_Ordering_Guide_90518.pdf
Payment methods
The preferred method of payment is Presto Pay, which is the secure payment method used by Scrip.  This reduces paperwork for both you and the PCA treasurer.  If you choose to pay by check (payable to PCA), please notify the coordinator at Kristi Guidry (kristiguidry@gmail.com) when the check has been delivered to the chorus room. The box for checks is located in Mrs. Gigliotti's office.  Any order paid by check will not be placed until the check is received.
Questions?
Contact the Scrip coordinator, Kristi Guidry, at kristiguidry@gmail.com
Great ideas for Scrip
Home Remodeling
Is it time for new kitchen appliances? Update the kitchen cabinets or counters? SCRIP can be a great way to remodel your house and help pay for your student's trip…..check out the vendors on SCRIP…Lowe's, Home Depot, Sears, Target and more.
Grocery Shopping
Use SCRIP for your weekly grocery shopping and save right away. Several local grocery stores are covered including Safeway, Whole Foods, and Target
Auto and Gas
Put fuel in your car at Exxon, Mobil, Sunoco.. and put some money in your student's SCRIP account