South Lakes Chorus Department Wants You!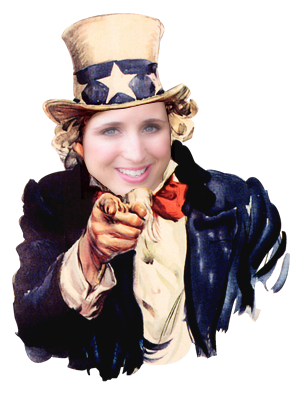 Do you know the top 10 reasons to become a member of the South Lakes High School Chorus?
Can you map a course to an I.B. diploma with our without I.B. Music?
Can you describe each of the ensembles making up the SLHS Chorus?
Well, now you can find out all of this and learn more about the SLHS Chorus on the newly updated

Ensembles page.