SLHS Pyramid Choral Fundraiser – Run the Diner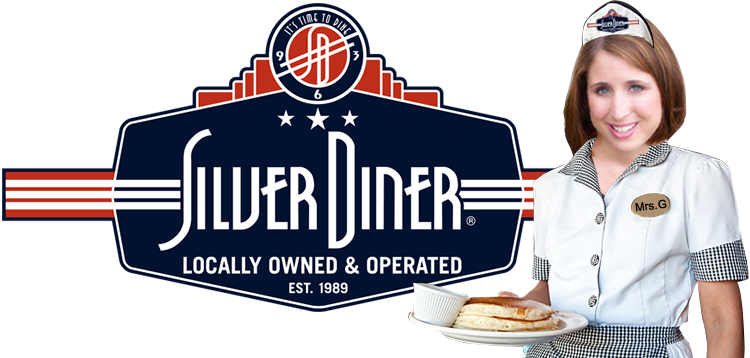 How would you like your music teacher to serve you dinner? AND clean up after you?
Thursday, November 12th, 2015 the South Lakes Pyramid Chorus Directors (elementary, middle and high school) will be hosting a "Run the Diner" fundraiser at the Silver Diner in Reston (11951 Killingsworth Ave, Reston, VA 20194). Bring your whole family and tell all your friends! You don't need to cook dinner on November 12th. Teachers will be assisting the wait staff, delivering food, and busing tables from 5:00pm to 8:00pm. A portion of the night's profits will be donated to the SLHS Pyramid Choral Program to help fund their Pyramid Workshop and Concert in February. Please come and support the chorus!
Download a flyer that can be used for publicity/promotional purposes. Check with your schools to see if you can post them in the office/hallway/your room.