Preview of Spring Trip 2016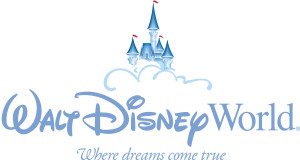 We're going to Walt Disney World in Orlando, Florida! Well, at least our kids are. Disney is a trip only done once every 4 years. Travel dates are April 20 (leaving after school) through April 24, 2016.
See an overview of the planning to date.