Photos with Santa Fundraiser – Thanks!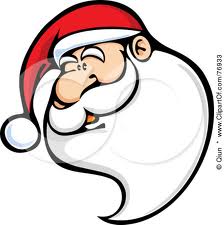 I'd like to send a wonderful holiday Shout Out to the following students and parents who volunteered on Friday, November 23 to be Santa's helpers for photos with Santa.   The Choral program received $787 in donations for the effort of our wonderfully spirited group.
Thanks go to Terri Cochrane and Debbie Scheler for chaperoning this event and to Kenyah Calhoun, Allison Scheler, Sophie Razavi, Adrianna Taweel, Jose Cortez, Lizzy Merin, Chadia King, Rachael Buchner, Tamar Bayian, and Madeleine Cochrane for spending 2.5 hours in the beautiful Town Center!
You will note we had alumni in our group and it was wonderful to have their help too I'm certain!
– Karin Ottman