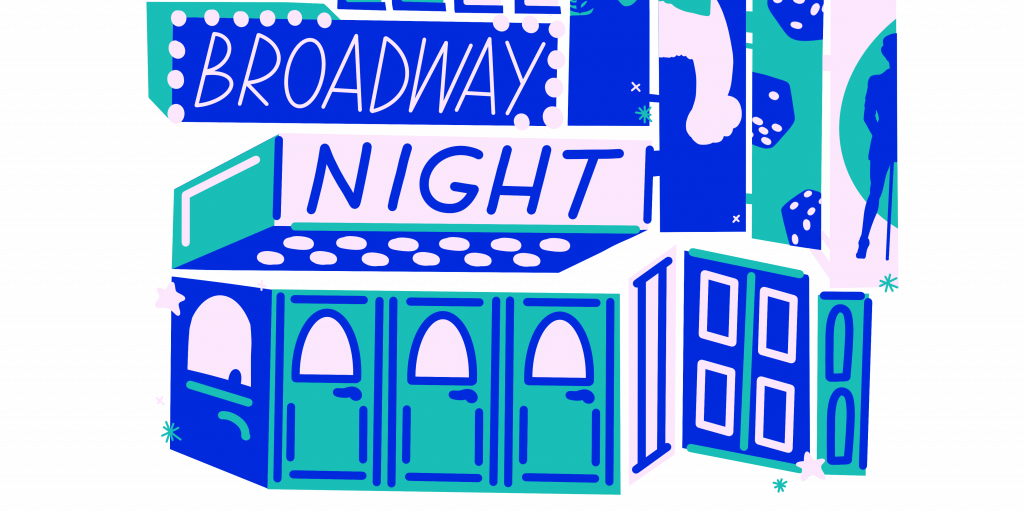 Thank you for your purchase.
Thanks for your support of Broadway Night and purchasing a Candy Gram to support one of our Broadway Night Performers.
If you would like to send a Candy Gram to another performer (or multiple ones to your favorite performer), visit the Candy Gram page to purchase another.