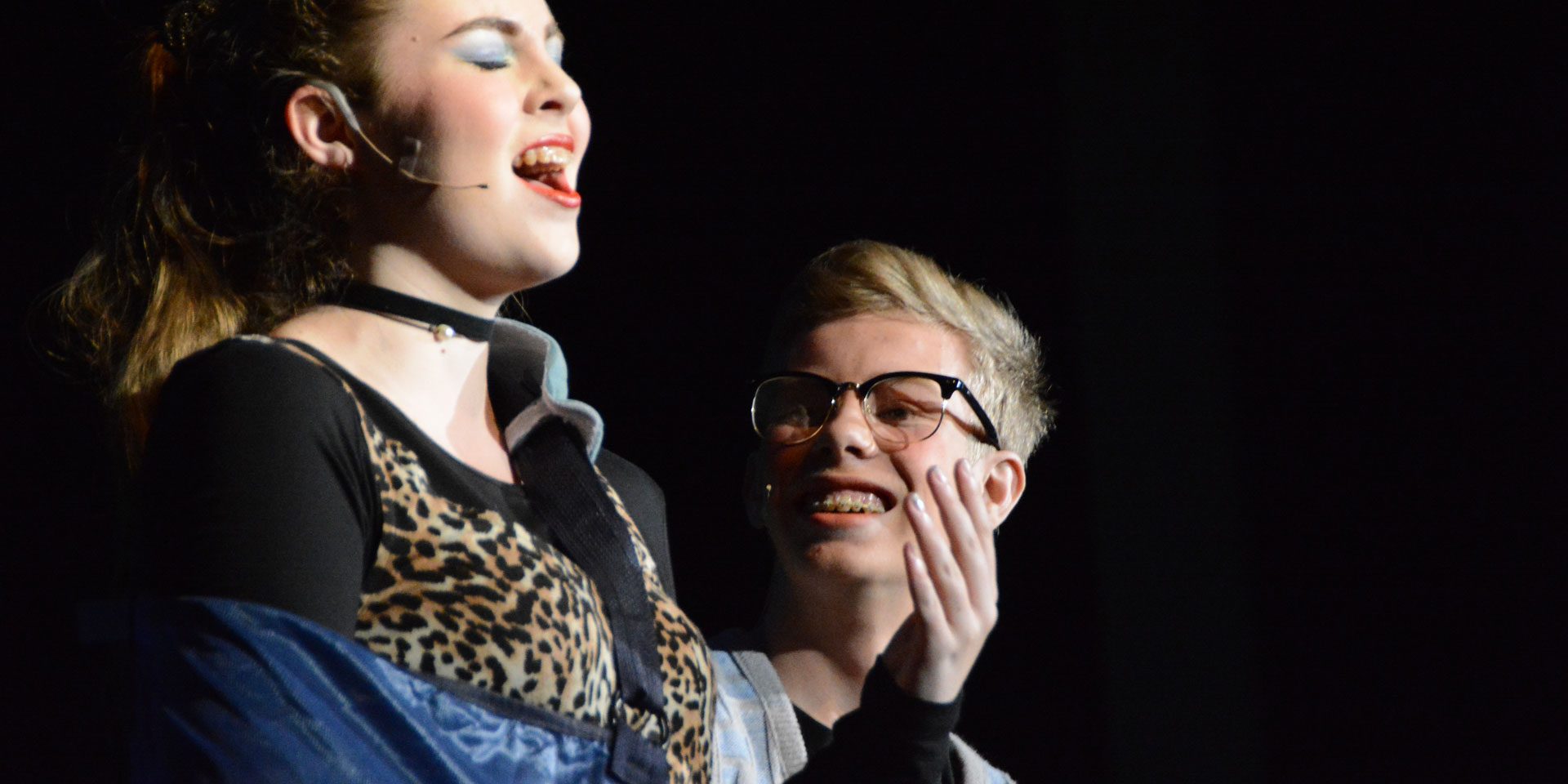 SLHS Chorus PIE SALE! October 25th – November 9th
Our "Why"
We're selling pies to raise funds for our Choral Competition Trip to Festival Disney in Orlando, FL in April. We'll compete against choirs from across the nation and receive important feedback from nationally renowned choral educators who will be assessing our performance. We have many deserving students, and as you can imagine, this is a costly trip. Help us have this amazing educational experience by purchasing your holiday pies from us. 100% of the profit from this pie sale goes toward lowering the cost of the trip for all students. Our goal is to raise $5000.
Your "Why"
Our pies are coming to you directly from Gardner Pie Co. in Ohio! These are gourmet, award-winning pies, made with the freshest ingredients, real sugar (no high fructose corn syrup), no artificial flavors, and no added water to the filling. They arrive frozen and ready to bake. Stock up on your holiday pies just in time for Thanksgiving! Store additional pies for the December Holidays or to have as a treat later. Take some of the work out of your holiday prep, and support your local choral students through your generosity.
PRICING:
1 Pie - $24
2 Pies - $46
3 pies - $66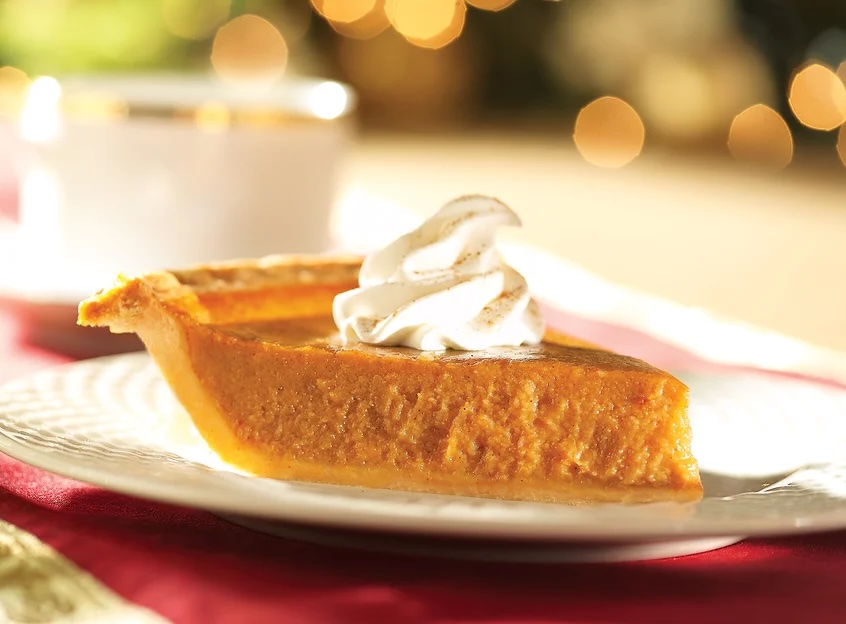 There are a couple of ways to order:
You can place your order online below and pickup the pie(s) yourself; or
You can order directly from a chorus student either online or by check and coordinate delivery with them.

SELF-PICK UP for online orders  is at South Lakes High School on Tuesday, November 14th from 5-7:30 PM.
VERY IMPORTANT: Keep in mind that we cannot store your frozen pies after 7:30 PM, so please mark your calendar if ordering online.
SLHS STAFF MEMBERS ONLY have the option to pick up pies by the end of the school day on November 15th.