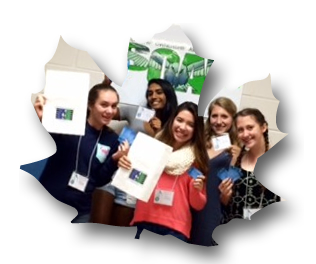 Community Members:
Please support the SLHS Choral Department in our annual Community Fund Drive on October 15th, from 9:00am – 3:30 pm.
Look for your favorite Choir neighbors canvassing the community to raise funds for the SLHS Choral Department. All donations are tax deductible!
Parents and Students:
This is our biggest fundraiser of the year and we have a great opportunity to make it successful if everyone pitches in! We need complete student participation and about 60 drivers. Sign up and participate.