Broadway Night Rehearsal Schedules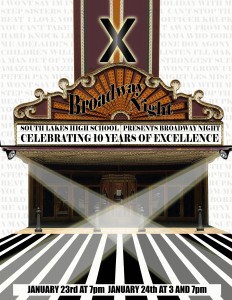 Broadway Night Cast:
Please use the link below to access all information about our upcoming rehearsals for January 5-10th.
A reminder that all contracts and fees are past due. Please bring those in to rehearsals upon our return from Winter Break next week.
Have a safe and Happy New Year!
Sincerely,
Mrs. Gigliotti